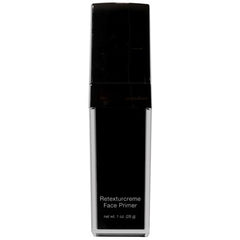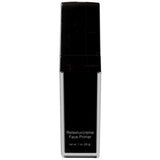 RetexturCreme Face Primer
- Invisible face primer
- Improves skin texture
- Silicone base
What It Is:
Multi-functional face primer refines, smoothes, hydrates, plumps and soothes skin, as it helps extend foundation wear.
What's Inside:
Gingko Extract helps stimulate cell reproduction.
Aloe Barbadensis Gel, Chamomile Extract, Witch Hazel & Marigold hydrate skin.
Contains Liposome technology.
How To Use:
Smooth over clean, moisturized skin. Can be worn alone or underneath foundation.