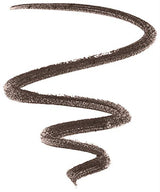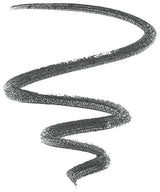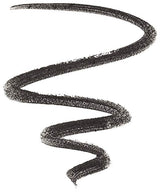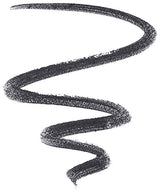 Borghese Eclissare Color Eclipse Color Edge Eye Pencils
DESCRIPTION
Pure, pigment-laden precision eye pencil . Intense and all-glide, it boldly outlines, defines and may change the way you see color. Available in 4 different shades.
BENEFITS
Pure and intense color. Long-wearing, zero smudge. Rich and creamy formula. Safe on fragile and sensitive eye area.
SUGGESTED USE
Apply to lid where desired.